Discuss this post in the Guild Hall!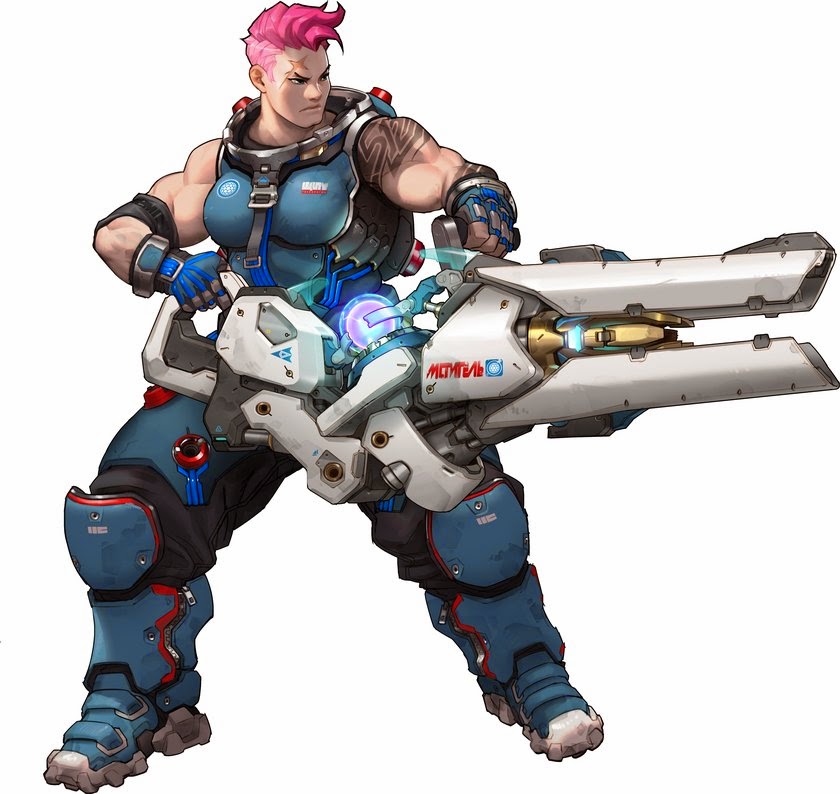 Name: Aleksandra "Zarya" Zaryanova
Game: Overwatch
Archetype: Tank
Class: Paladin
Skills/Attributes:
One of the strongest women in the world.
Body builder.
Weightlifter.
Badass particle cannon.
Shields teammates.
Fearless.
Selfless.
Overview:
Yeah, I know we did Tracer pretty recently, but I've got the Overwatch bug bad and Zarya is way too badass to pass up.  Plus, how often do we get a female tank from the gaming world?  Seriously!
Zarya hails from Siberia, in the near-future fantasy world of Overwatch.  When her childhood village was attacked, it kindled in her a desire to become strong enough to protect her loved ones, her village, and her country.  She trained relentlessly in weightlifting and bodybuilding with this goal in mind, becoming a pre-eminent young athlete, fully expected to shatter world records and take the weightlifting world by storm.
However, on the eve of what was to be her breakout competition, her village was attacked once again by the long-dormant Omnic foe.  Without skipping a beat, Zarya withdrew from the competitive weightlifting world, grabbed a badass particle cannon, and reported for duty on the front lines.  With her size and strength, she's an obvious fit for the Tank archetype.  With her selfless nature, heart of gold, and willingness to shield and take punishment for her teammates, she's an obvious ringer for the Paladin class.
Let's take a look at how we can become more like this indomitable pink-punk force of nature!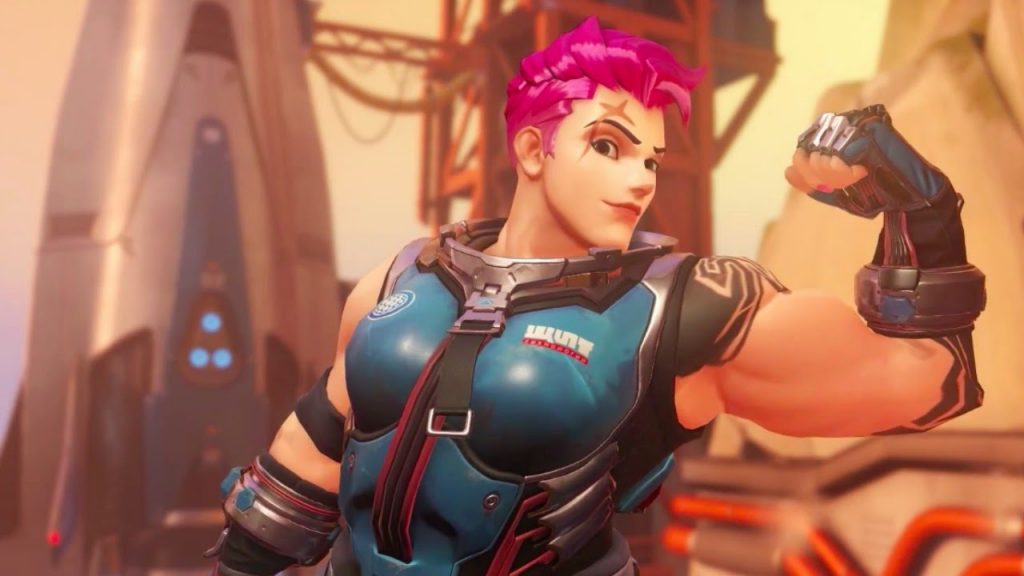 The Zarya Workout is going to be all about strength and size, two things Zarya's got in abundance.  We're going to be hitting the weights for this one, with a combination of powerlifting type stuff (for raw strength) and some hypertrophy stuff (for size.)  We'll even mix in some fun strongwoman (man) type exercises!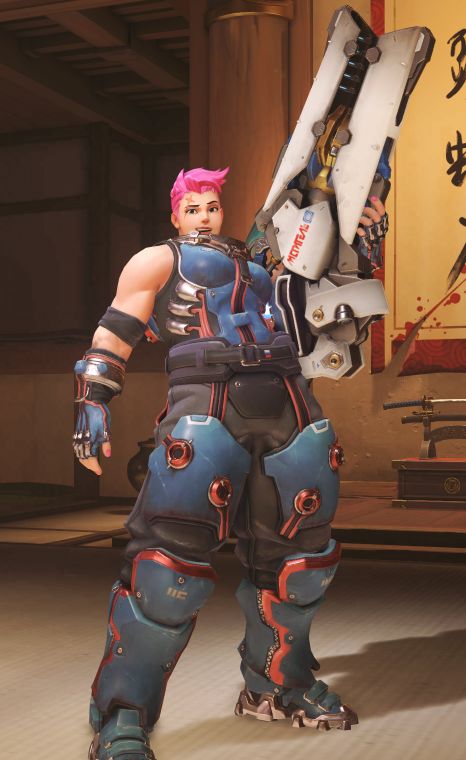 In The Gun Show we're going to discuss directed-energy weapons!  We may not have handheld particle cannons yet, but we can scope out what's on the horizon!  We're also going to talk about body armor, because I'm not sure we've been over that topic since "Build Your Own Powersuit," which was basically forever ago.  We'll talk about some more strongwoman/man type stuff, too, with some cool physical feats (and how to perform them.)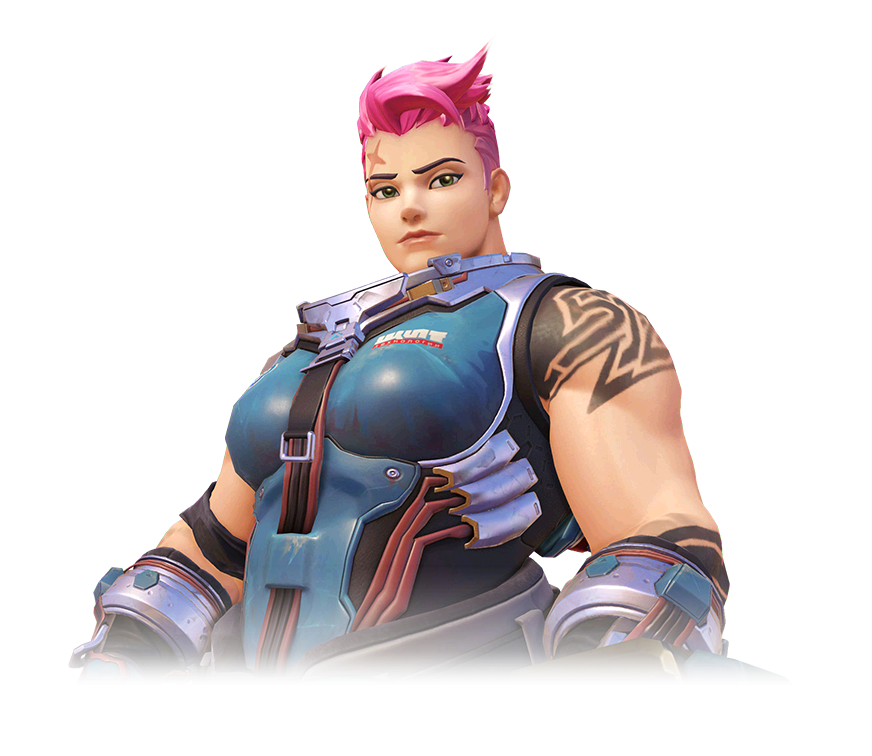 Finally, in Heart of a Hero we'll dive into what it means to be a Paladin.  A champion for good, a protector of the weak, and a stalwart barrier blocking enemy foes.  Zarya is all these things and more.  We'll talk about the kind of mindset one has to have to become a Paladin in other's lives, and what it means to lead from the front.  Zarya has some serious similarities to another big tank we've covered, Braum, and I think we're going to see a lot of overlap there.  (btw I totally cross-universe ship it.)
Zarya's a big, badass woman, and I don't think the gaming world has nearly enough of those (at least compared to the number of big badass men.)  I'm looking forward to getting to know her.
Live boldly, change the world, and continue to be awesome!
Dan "DaRatmastah" Wallace