Discuss this post in RPG FitGroup!
Hey all!  I've FINALLY updated my old Warm Up and Cool Down videos, and put them up on the YouTube channel!  I'll be updating them on workout in the days to come.  In the meantime, you can check them out here!
First off is the warm up video!  You should do this routine before every workout you perform!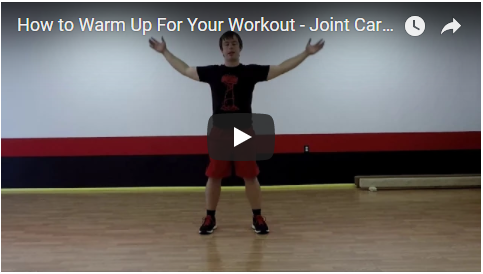 Next up is the cool down video!  Do this one AFTER every workout!