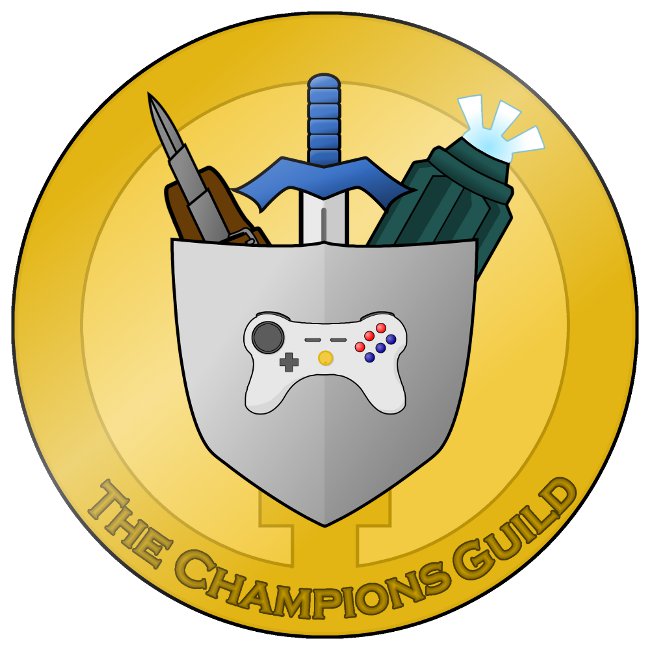 Hey guys, sorry I kind of fell off the face of the planet this weekend!  It was my bachelors party/weekend for my upcoming wedding and it was a little crazy, hahaha.  Got to do some cool stuff, though, including hitting up the shooting range, and paintballing.  Tons of fun!  Anyway, here's the post we were supposed to get on Friday, another excerpt from the guild handbook, The Champions Code.  You have joined the Champions Guild by now, right?  Don't forget, you get the Guild Handbook and The Four Week Reset Button for free upon joining!
The Champion's Code

 

A champion faces their fears, rather than running from them.
Being a champion isn't about being fearless, it's about realizing that fears are both limiters, and motivators.  Facing your fears, understanding, and surpassing them, will make you a stronger, more motivated person.
A champion strives to overcome every challenge.
Along with facing your fears, you also need to face up to your challenges.  Remember, obstacles in life are put there to make you stronger, more creative, and more resilient.  Knock them down one by one, and continue to own your life.
A champion fights for those who cannot fight for themselves.
If you live by the code, and work towards your goals, you will become a stronger, more motivated individual than most of your own peers.  With this privilege comes the responsibility to help people who have not yet conquered their own demons, whether internal or external.
A champion strives to be physically fit, mentally sound, and prepared for all challenges.
Strive for functionality and preparedness in everything you do.  Your body and mind should be enablers, not limiters, granting you the ability to face whatever battles in life that you come up against.
A champion lives boldly, pushing their limits to improve every day.
Along with facing your own fears and challenges, you should be striving to better yourself in some manner every day.  Learn more skills, gain more strength, expand your comfort zone, and become a more bold, resilient, and capable individual.
A champion changes the world around them for the better.
Just by being yourself, and following the codes above, you will have a "ripple effect" on the world around you.  Help this along whenever you can by using the skills and talents you gain to better the world around you.
That's all for today!  This is a Monday-Thursday week so our next post will be this Thursday, and will be EITHER  buildalong OR a new video, depending on what I have time to produce.  Please don't forget to like the blog on Facebook, and follow on Twitter and Tumblr.  While you're at it, if you enjoyed this post, please share/retweet it to your friends!  As always, remember to live boldly, change the world, and continue to be awesome.
Dan "DaRatmastah" Wallace