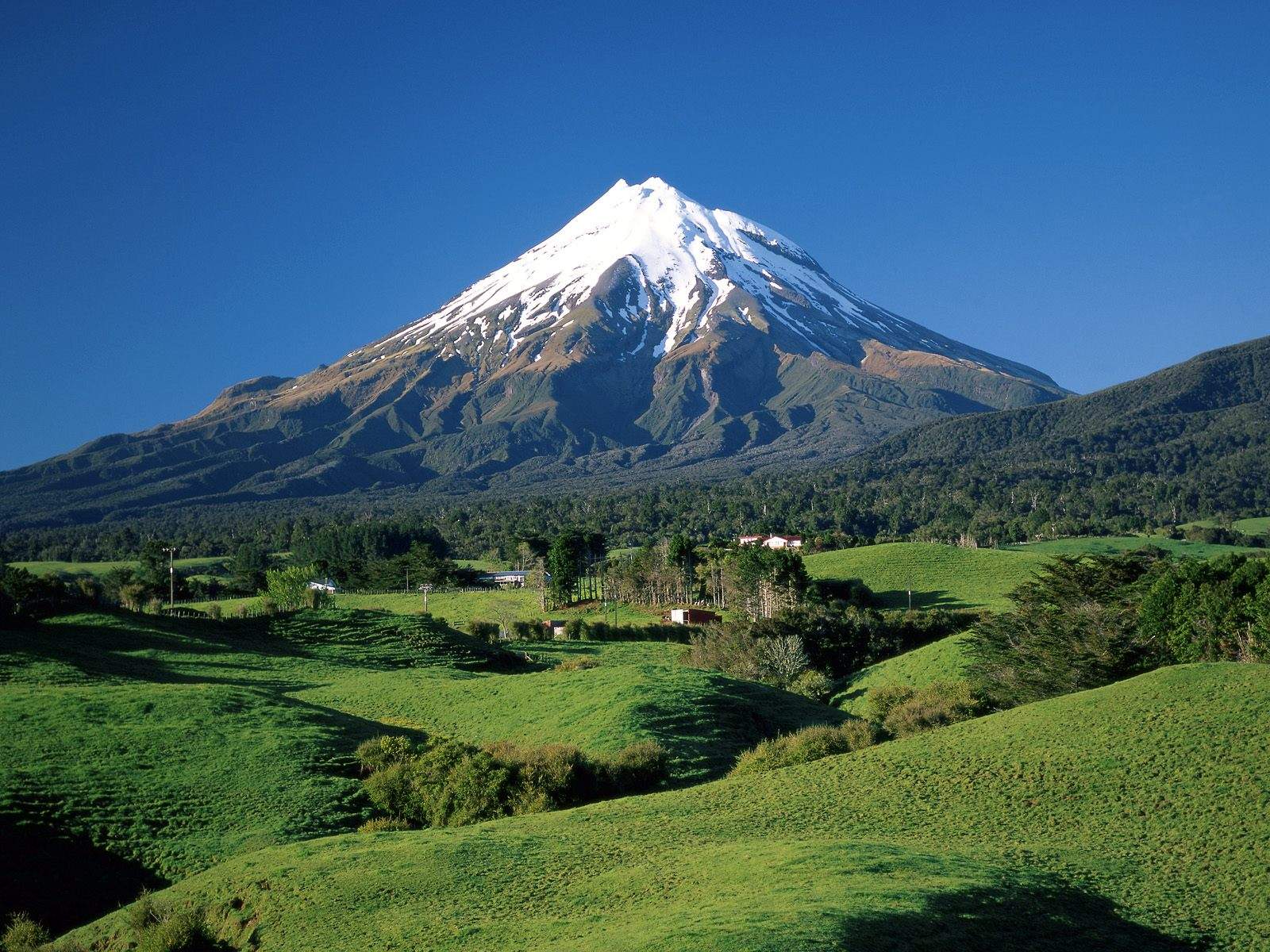 Jackie:
I had a pretty good week, honestly, but my weigh-in went poorly.  Most of the problem with this is that I switch weigh-in days.  I was originally doing a thursday-thursday week, but to make it easier to track/blog about I switched to a sunday-sunday week like Dan.  Because of this, I'm weighing in on a different day, which is going to throw off my averages a bit.  So this week wasn't a great weigh-in, but next week should be better(this is why you don't weigh yourself every day, btw).  My goal over the next week is to increase the intensity of my workouts, and continue the good diet habits I had last week.  Last week I worked out three times, which was good,but I'd like to ramp up the intensity a bit and maybe add in an extra workout.

Last week's weigh-in: 191.2
This week's weigh-in: 192(though my weigh-in on thursday was 189.7)
Dan:
I had a solid week this week, sticking pretty close to my eating goals(had one day where I ate too much at basically every meal, though).  I also got in four workouts, two cardio, and two strength(as well as a day of skiing, which is always fun and a bit of exercise).  My sleep schedule hasn't been the best lately, though, so my fat losses and muscle gains aren't quite what they could be.  My goals for this week are to maintain my workout and eating schedule from last week, and also get at least seven hours of sleep every night.  I'm also going to try to keep a full food journal for a week, because I feel like my diet could really still use some tuning up.

Last Week's Weigh-in: 208.1
This Week's Weigh-in: 207.2
CHECK OUT PATREON!

Benefits:

Extra Workouts
Extra Videos
Exclusive Merchandise
Pick what characters are covered
Exclusive Hangouts


Check out the Patreon campaign!