Are you ready to get the body you've always wanted?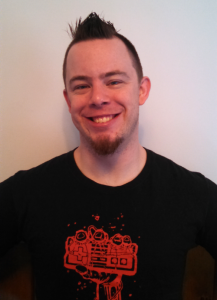 If you've been struggling to succeed, or even to find a starting point, look no further!
We all know that there's so much more to fitness than just a simple workout and diet plan.  As a fitness expert, I can tell you that every single person's body and needs are different.  A one-size fits all solution to personal fitness rarely succeeds.
I've got a decade of experience in the fitness and nutrition field, and half a decade of experience helping others experience their own fitness goals.  I want to help you become your own biggest success story.
Fill out the form below with as many details as you can, and send it in!  I will let you know within 24 hours if I think we'd be a good fit!
Live boldly!
Dan