It's spring!  That means summer is right around the corner!  Now, I'm not usually one to pander to aesthetics, but let's face it, we'd all like to look great in a bathing suit (myself included…)
If, like me, you're looking to trade the winter keg in for a summer six pack, then I'd like to help you out with a big sale on LITERALLY EVERYTHING.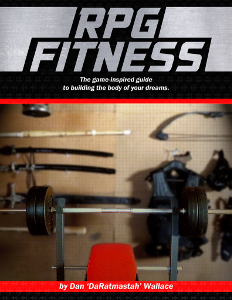 RPG Fitness is $10 off!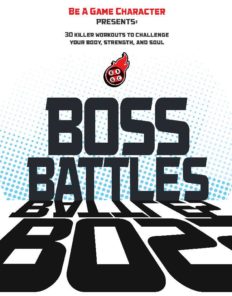 Boss Battles is only $10.99!
Headbands, Shaker Bottles, and the official Be a Game Character T-Shirt are all 20% off, or more!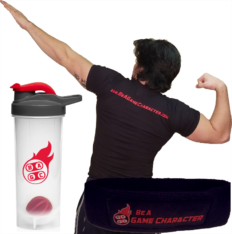 Or, you can Get Equipped for only $20.99! (that's, like, 33% off buying all of them separately!
So join me in the pledge to a sunny, sensational, strong, summer season, and let Be a Game Character help you chisel those abs to perfection!