Discuss this post in RPG FitGroup!
Hey folks, Shaun reached out to me a couple weeks ago to share his story, and I told him I would love to share it with you all.  Here's a tale of how games (and one humble fitness blog) helped lead to a positive change in one person's life.
My name is Shaun Flynn, and I've been born and raised in Australia, and despite our sub-par internet, I was able to play video games and pursue such an interest to an extent where I inevitability stumbled across Be A Game Character.
I have to say, the transition was slow, but my outlook and my life changed. My friends, family and myself have always been heavy drinkers. Alcohol is a big part of our culture, and that's not changing soon, that's for sure. For years, my chief pursuits outside my dead-end job involved playing games and smashing enough booze and involving myself in just enough fights to impress my mates. None of us were really bad people, we were just reacting to the environment around us, trying to find our place in the world. There were a few that were deeper thinkers like me, but nobody, sure as hell not me, did anything to change this self-defeating cycle. We just weren't mature, but by the time we were old enough to be, we didn't know any better or anything else other than what we did.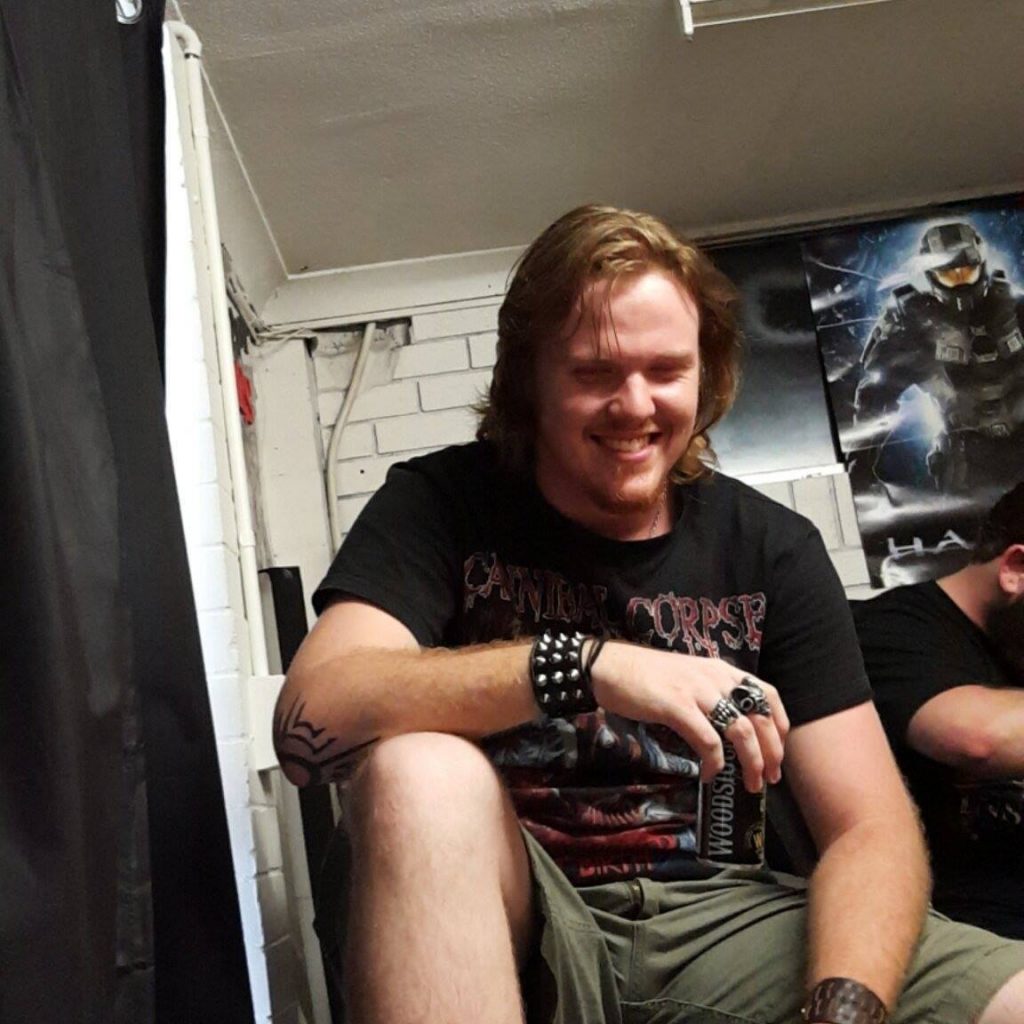 And then I read your blog, started to learn more than just fitness guides. I learnt about a creative writer's guidelines known as "The Hero's Journey", in which the hero of any tale experiences a "call to action". I pawned it off as nonsense originally until I read one of your essays where you mentioned that the call could be anything. I realised my call was the dissatisfaction with my life, deep down I always knew I was depressed with it. I wanted to write indie films, really, but never had the money and though I have the heart of a writer, back then I never wrote because I was too busy getting drunk. I hated my job, I hated my life. I hated the system, the establishment because I (somewhat, unfairly) blamed them for making my lot this way.
In conclusion, I gravitated towards the workout of the character that I came to identify with: Edward Kenway. We both hated being dictated towards, we both hated having no money, we both fancied ourselves tough enough to work for a better life and we definitely were both alcoholics. I always considered myself an artist who wrote movies, being a drunken miscreant was just my side job (classic denial). I think at one point I was so hammered I actually quoted Edward with the line "That old muckworm! He's wrong about me!", I can't really remember, but I believe it was an issue of creative integrity and I hope I didn't say that because the insult "muck worm" is pretty lame.
In any case, the time came when I knew I had to take decisive action, or I'd end up being another broken dream in my town. So I decided to join the Army. One day, I was reading your blog and I just decided I wasn't going to be this way anymore. I wanted to be someone with a proud and positive story to tell. A man like Kenway and perhaps a man like you.
Therefore, I kinda went "hell, Edward Kenway joined the British Navy before he went pirate", so I figured military service wasn't that much of a stretch. I did the workout on your site to train for the preliminary physical tests before basic and I'm thankful I did, because the cardio on Kenway's workout really prepared me. And make no mistake, the Army has shown me a level of physical stress I have never encountered before. My definition of "pain" has changed and the resilience to combat this pain began with your work and your work alone.
I finished basic training a few months ago and am almost a full-fledged soldier. I still enjoy a drink, but not in the horrendous capacity that I once did. I have pride and discipline in my work, my country and my military heritage. I'm in the best physical and mental shape of my life. And the improved money is going towards the movie I'm planning to make with my friends. I've almost finished writing it and I can't wait til the world sees it! It's a post-apocalyptic flick similar to Mad Max, but with a more Australian flair (it's possible, I'll show you).
The Army is tough. I'm challenged seemingly everyday, but I meet it with glee and confidence now. Be A Game Character was the turning point from someone fragile, sad and weak into someone resilient and very happy. I just wanted to let you know, that despite everything you have to deal with to keep the site going, there are those of us, even on the other side of the world. whose lives you've touched.
"You helped make a soldier out of a scoundrel" (Edward Kenway)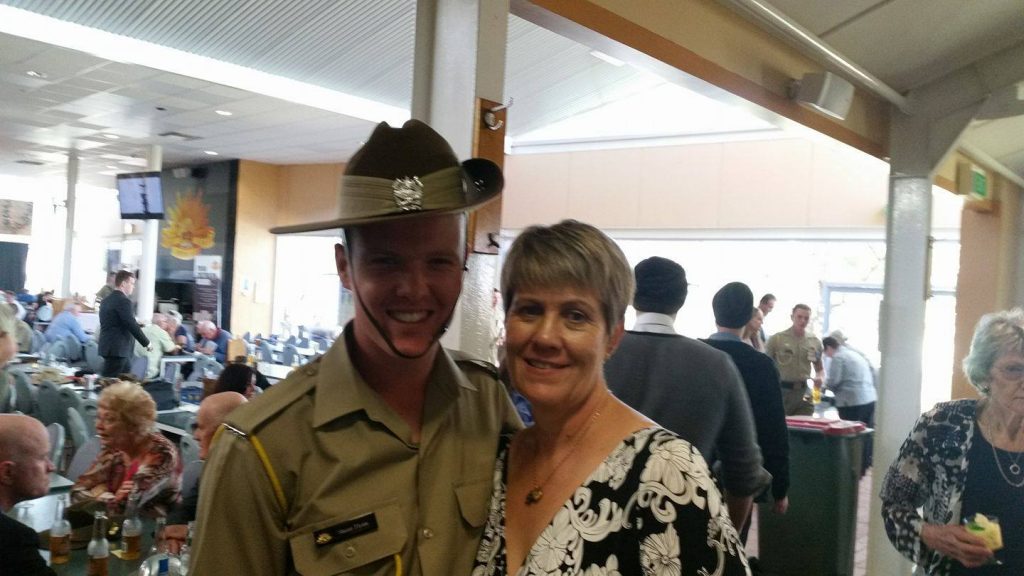 Shaun, thanks again, so much, for sharing your story with us.  I know I found it inspiring, and I'm sure plenty of other will, as well.  =)
I'll see you all again on Thursday with a new post!  Until then, as always, remember to live boldly, change the world, and continue to be awesome.