Discuss this post in The Guild Hall!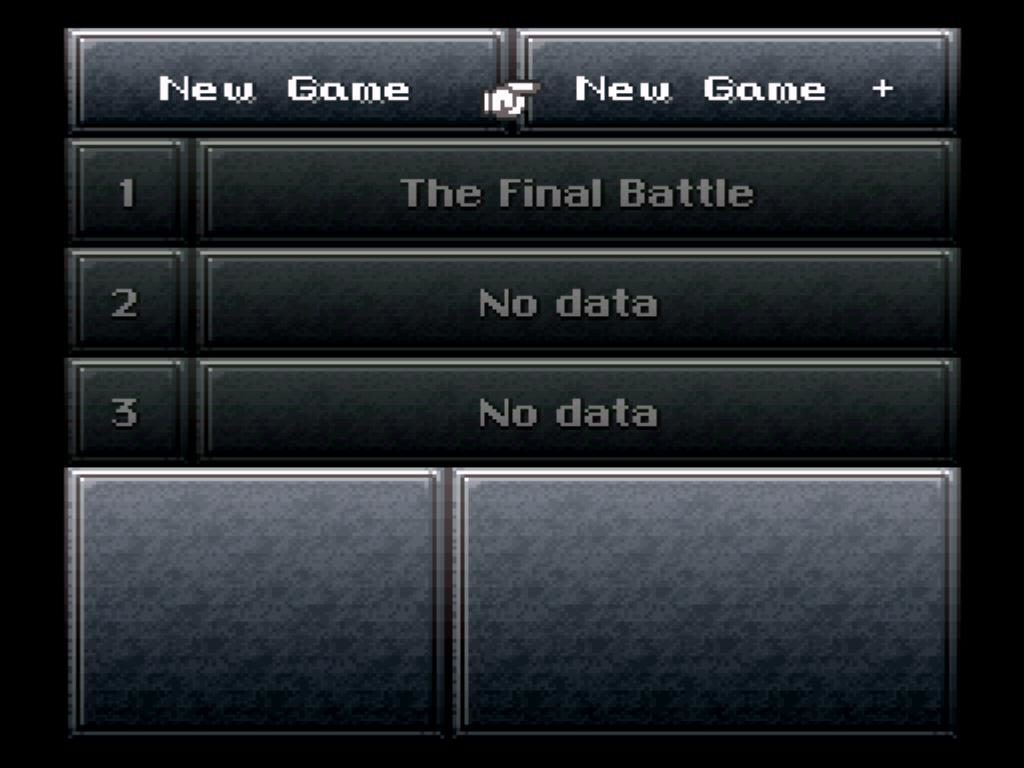 What's up, gamers! I apologise for the recent lack of activity here on the blog, I got slammed with some kind of plague as a final goodbye from 2016 and have spent most of my free time in bed. HOWEVER, in the brief interludes that I was NOT in bed, I was hard at work (along with Alex, our artist-in-residence who also got the plague) putting together some awesome new stuff to help you start 2017 off on the right note! It's a time for new beginnings, leveling up, and becoming more awesome!
So, with that in mind, Be a Game Character is proud to present The New Game+ Sale!
We've got new stuff in addition to the usual offerings in The Armory, and EVERYTHING IS ON SALE!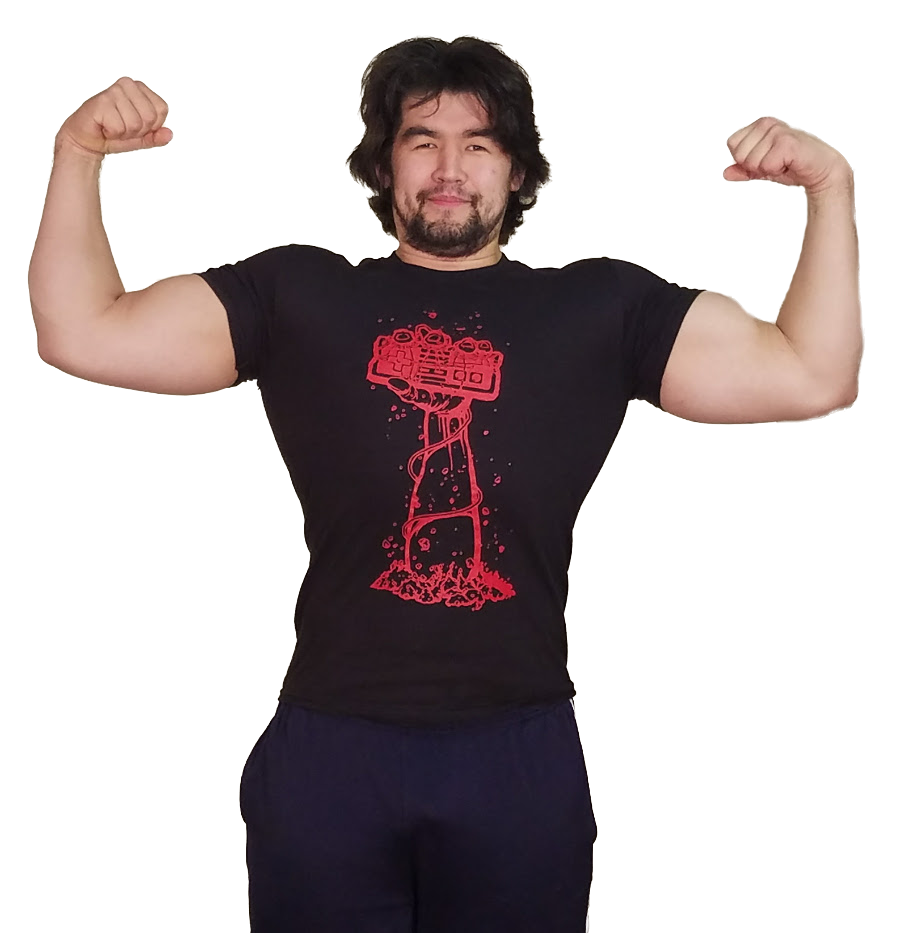 First off, we've got the triumphant return of the Gamers Never Die T-Shirt! Our most popular shirt ever, this baby hasn't been seen since 2015! What a time to be alive!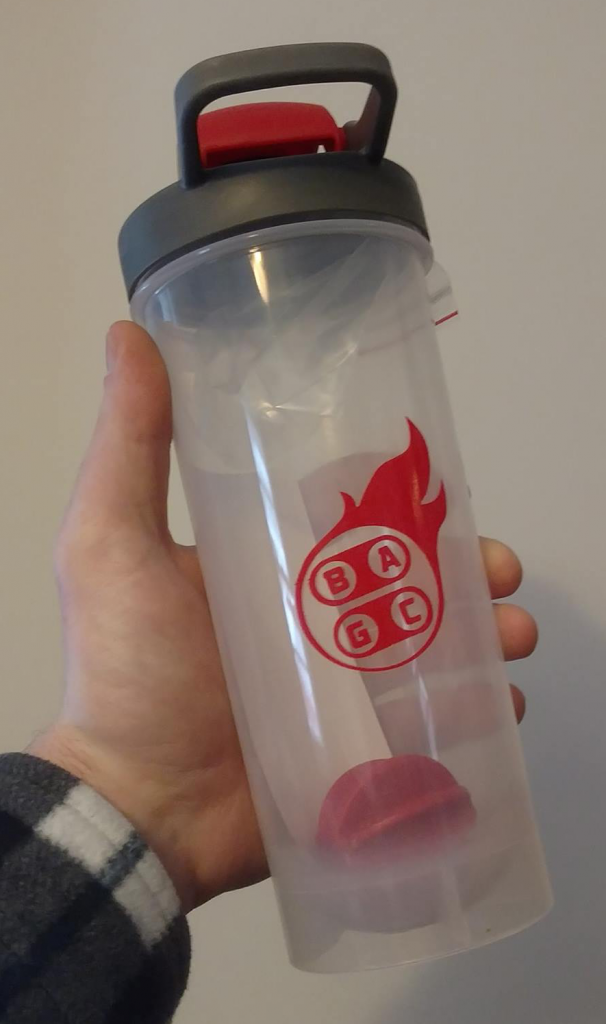 Next up is a BRAND new item, the official Be a Game Character Shaker Bottle! I've wanted these for a WHILE and I'm TOTALLY stoked we've finally got them in stock!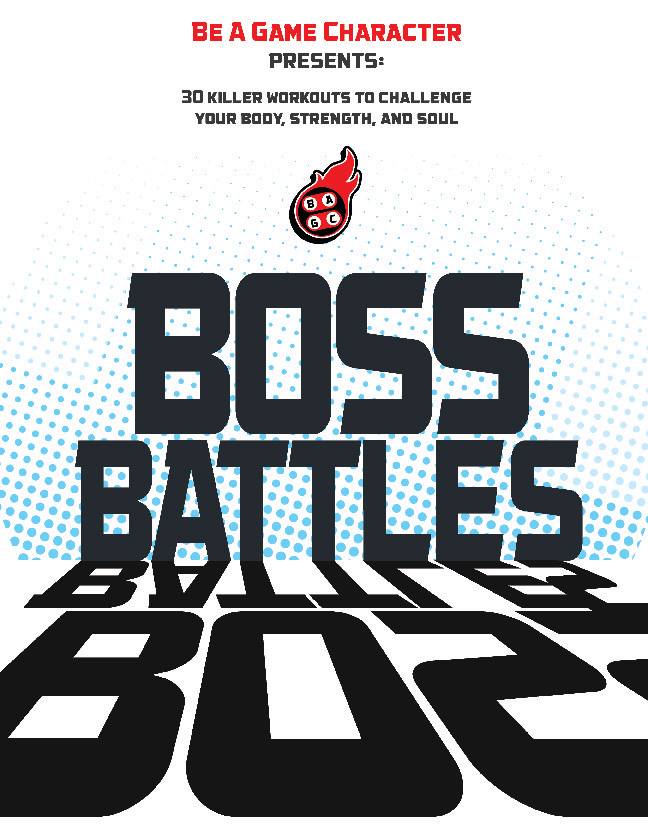 As if that weren't enough, the full release of Boss Battles is now available! Thirty badass workouts await you in this eBook, as well as TONS of XP!
In addition to all that, remember that EVERY. SINGLE. ITEM. in The Armory is on sale!  We want to help YOU lay the foundation for an AWESOME year of change in 2017! Time to start a new game!
That's it for today! I'll see you again on Thursday, when we'll get back to Arthas! Until then remember to live boldly, change the world, and continue to be awesome!
Dan "DaRatmastah" Wallace