Discuss this post in The Guild Hall!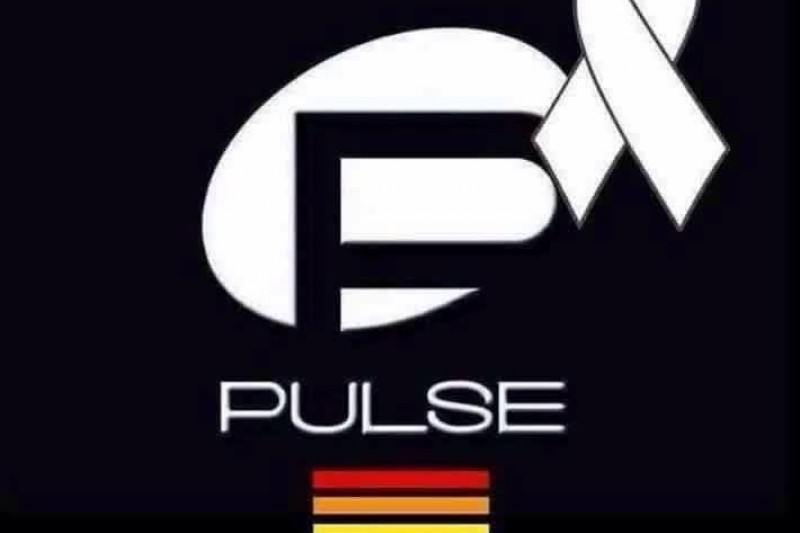 This past Saturday, people were attacked, many of them killed, just for being who they are.  We strive to live boldly here, to change the world for the better, and to be awesome people.  Live up to that promise now, and join me in donating to the GoFundMe campaign for the victims of the mass shooting at Pulse.
Live boldly.  Change the world.  Be awesome.  And donate.
Dan "DaRatmastah" Wallace