Discuss this post in the Guild Hall!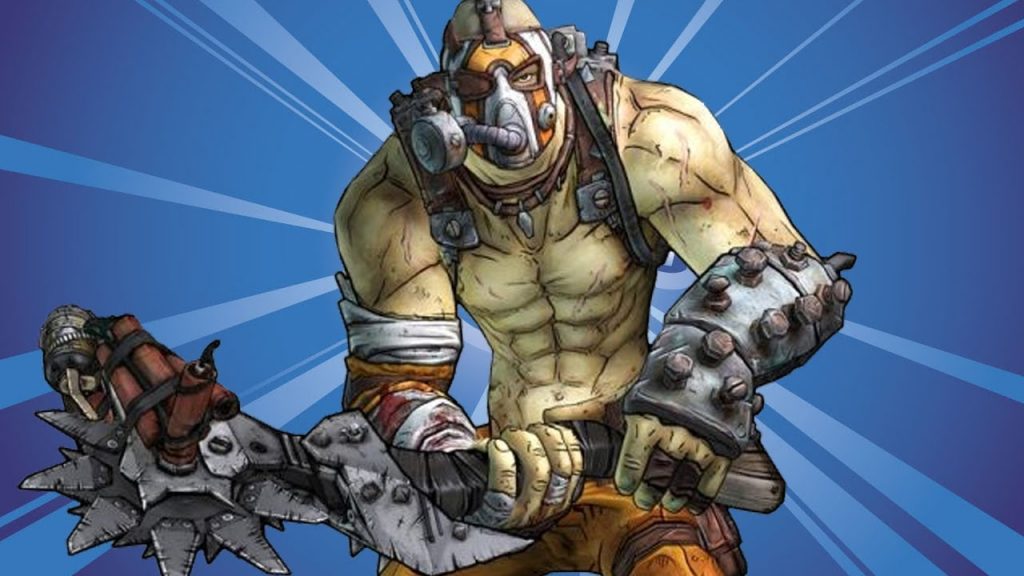 Name: Krieg
Game: Borderlands 2
Skills/Attributes:
Crazy (Seriously)
Ferocious
Durable
Fearless
Strong
Craaaaazy
Archetype: Tank
Class: Juggernaut
Summary:
Krieg is a crazy dude, and I say that just coming off of covering Deadpool.  He's basically a bigger, good-guy "psycho" from the Borderlands games, and he's surprisingly one of the more commonly requested characters on here!  So, even though we just covered an insane, violent outlaw with a penchant for melee weapons, guns, and screaming incoherent things, we're going to cover another one!
Now, there are a few things that set Deadpool and Krieg apart.  The first is obviously size.  Krieg is significantly more built than Deadpool is, with broader shoulders, a larger frame, and perhaps even a bigger dose of the crazies.  All of these combine together to place him firmly in the Tank category, specifically the Juggernaut class.  Krieg's combat style also differs from Deadpool's.  Although they both like guns and melee weapons, Deadpool's got a lot more precision (for all his insanity), whereas Krieg is more like a runaway train wreck barreling towards you with a buzz-axe.
Let's dive into what really defines the big, loveable psychopath!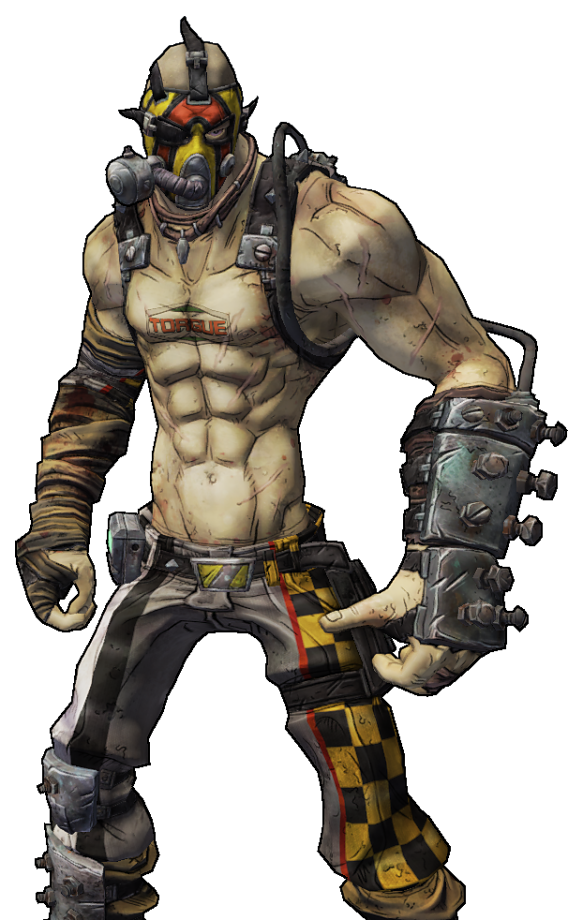 In The Krieg Workout, we're going to get you big, and cut.  Krieg's a huge dude, but he's also got insanely low body fat.  We're going to have to really dial into the nutrition end of things, in addition to working with a solid weightlifting regimen, to get that build  A word of warning, here: the Borderlands art style is pretty heavily stylized.  Barring a few genetic outliers, the odds of having a waist that slim with shoulders that broad are veeerrrry slim.  Nevertheless, we'll get you big and shredded as best we can!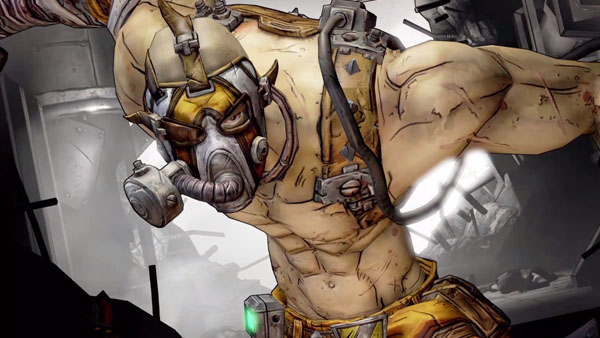 In How to Ride a Meat Bicycle, we're going to go over some Krieg's combat style, as well as his skills (such as they are.)  We're going to talk about adaptable melee combat, and how to learn what kind of hits you can and can't take.  Additionally, we're going to talk about situational awareness, and how certain relics from his hinted former vault hunter days assist Krieg in his day-to-day life.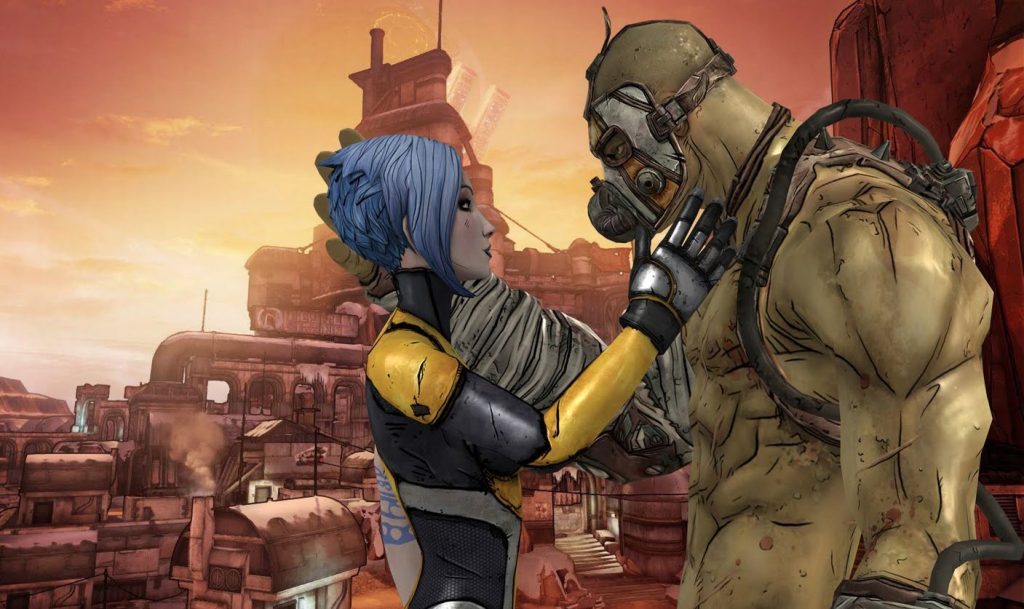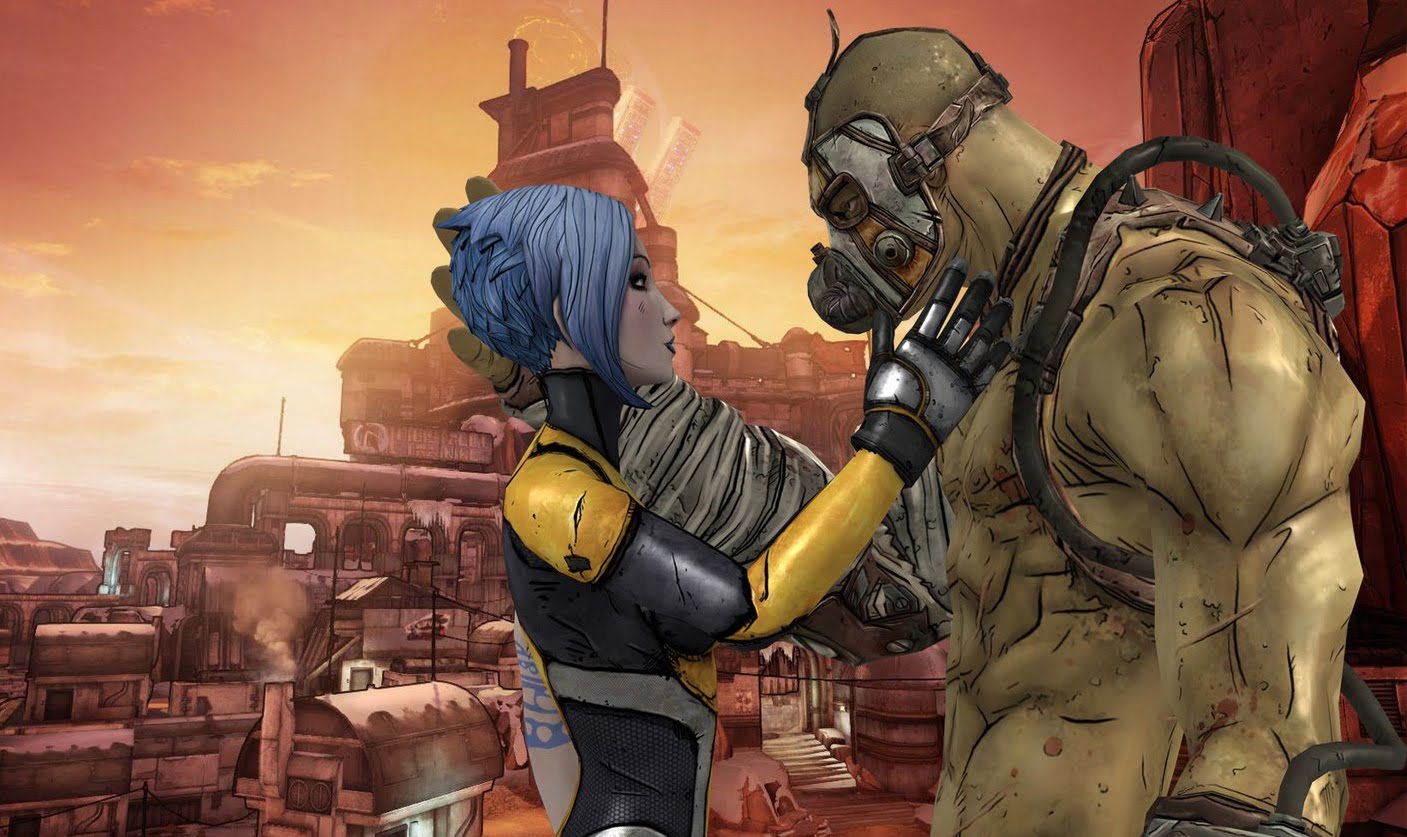 In The Sentimental Psycho, we're going to dive into the (probably absolutely terrifying) mind of Krieg.  We're going to look at what limits he places on himself (hint: basically none,) what ordeals he may have gone through, and how that history may have shaped who he's become.  We'll also go into what we can absorb from his philosophy, and how we can apply that information to our everyday lives.
This should be fun!  The crazy ones always are…  I'll see you again on Monday, with The Krieg Workout!  Until then, remember to live boldly, change the world, and continue to be awesome!
Dan "DaRatmastah" Wallace