Discuss this post:
On the forums!
On Reddit!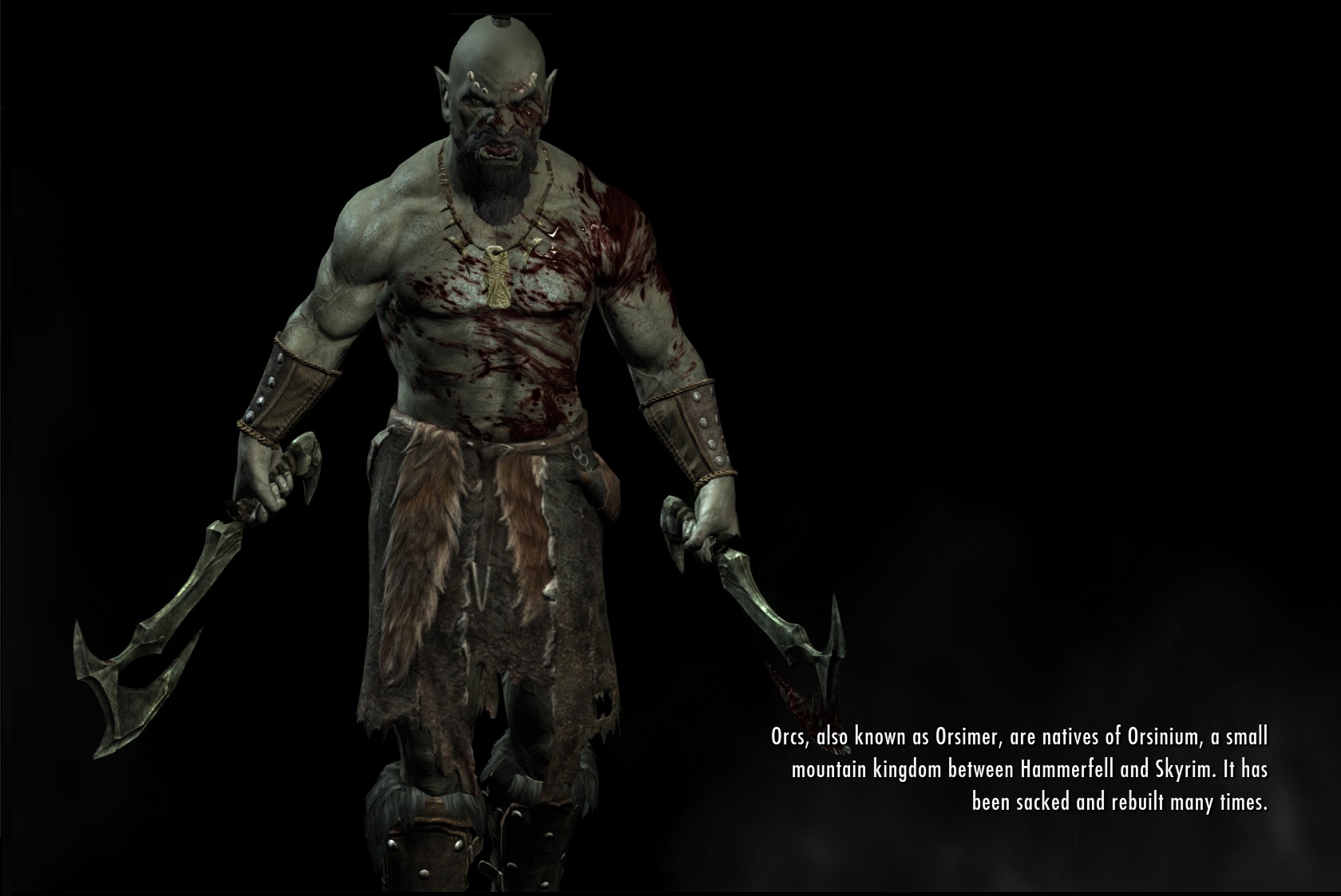 Hey all, long time no see.  Just wanted to post this up as I thought it would be helpful to some.  So, if you haven't seen the post on my training log, I'm looking to do a bulk for the first time in, like, 3 years.  The only problem is, I'm poor, and I'm lazy, so I'm looking for the cheapest, easiest solution to hit my desired macros.  Those macros are:
3201 calories
159 g/protein
480 g/carb
69 g/fat
As such, I've developed a dirt-cheap meal replacement shake mix that's super easy to make and only costs about $4 a day.  Now it's important to note, this is NOT a full diet replacement.  Even with proper multivitamins and whatnot, you're still going to end up malnourished if this is ALL you eat.  HOWEVER, this provides a simple, cheap, easy way for my to supplement my regular diet and hit my goals without spending too much money.
So, here we go!
Ingredients:
4 3/4 cups Maseca corn flour
4 scoops Pure Protein Whey Protein Powder
3.5 tbsp. Canola Oil
2 tsp. Iodized Salt
Basically, I combine all the dry ingredients and shake them up in one tupperware container, and put the oil in another.  This hits the above macro goals almost exactly.  I mix a little of the oil and 1 cup of the dry with around 2 1/2 cups of water in my shaker jar throughout the day.    It makes about 5 1/2 cups of mix, so each cup of mix is around 580 calories, 29 grams of protein,  87 grams of carbs, and 14 grams of fat.  I usually get one or two balanced meals in every day as well, so it's easy to calculate my macros by measuring out one cup of mix at a time.
Warning: this tastes bland as hell, and the texture isn't great.  This is a pure food=fuel situation.  It's DIRT cheap, though, and provides nice, balanced macros, as opposed to just haphazardly adding extra stuff to your diet.  If you want to jazz up the taste a bit, you can add in some cocoa powder and low calorie sweetener, but it will make it a bit more expensive.  You can also add other mix-ins, but you'll have to adjust the macros accordingly.  Bottoms up!
BONUS ROUND!
You can also turn this mix into meal bars, instead!  Add 4 teaspoons of baking powder to the dry ingredients, and then enough water in addition to the recommended oil (around 4-5 cups of water), and bake in the oven a 350 for around 30 minutes!  Be warned, they'll be SUPER dry so you need to eat them with water anyway, but they're easier to carry!
Live boldly, change the world, and continue to be awesome!
Dan "DaRatmastah" Wallace