Discuss this post:
On the forums!
On Reddit!
Hey all, sorry for the break in your regularly scheduled programming, but this is both really important and really freaking cool.  Be a Game Character, the blog and the Youtube channel, is now on Patreon.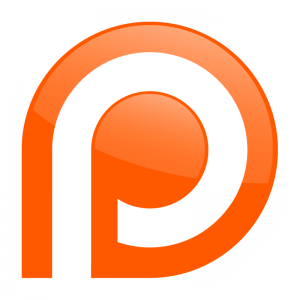 What is Patreon?  Well, it's basically a way for you guys to get extra bonus content, and support the blog at the same time.   Patreon is kind of like an ongoing Kickstarter.  You can choose to contribute some money to the blog (as low as $1!), and in return, you get different rewards based upon which donation tier you reach.  These could be as simple as an extra blog or video post, or something a little higher, like monthly merchandise boxes, or getting to pick which character we profile next.  I'm even giving away one-on-one video training sessions!
In addition to this, there are stretch goals for total money being tipped.  So, if I hit, say, $50 a month of tips, I'll write up an extra bonus character workout every month, exclusively for patrons (at any donation level, even $1).  There are larger goals, too.  For instance, if we hit $500 a month, I'll do a large, monthly online hangout and gaming session, open to any and all (not just patrons).  If we hit $2000 a month in tips, I'll be able to quit my day job, and do blog posts and videos full time, six days a week.
So even if you don't have any money to support the blog with right now (which is totally fine!), you can still help get more content published just by spreading the word!
Rest assured, nothing is changing about the current blog content delivery schedule.  We're going to continue on, as we always do.
This is just a chance for you to get MORE cool stuff than you already do, and help support the blog in the process!  If you do have a little money to spare, I really would appreciate it if you took a minute to check out all the cool stuff I've got available.   If every reader tipped even $1, I'd be able to quit my job tomorrow, and make more, better, awesome stuff for all of you groovy people out there.  So, if you like the blog, and can spare a bit…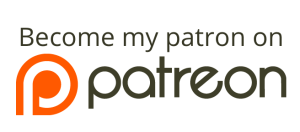 That's it for today.  Sorry for the meta-post, I don't do these often, but if I do, it's because they're important!  =D  We'll continue with our regularly scheduled programming on Wednesday, with a new character spotlight (keep an eye on social media for a hint!)  Until then, remember to live boldly, change the world, and continue to be awesome!
Dan "DaRatmastah" Wallace