Sheik Quick Nav Links
Character Spotlight: Sheik
The Sheik Workout
The Sheik Workout Videos
Discuss this post on the forums!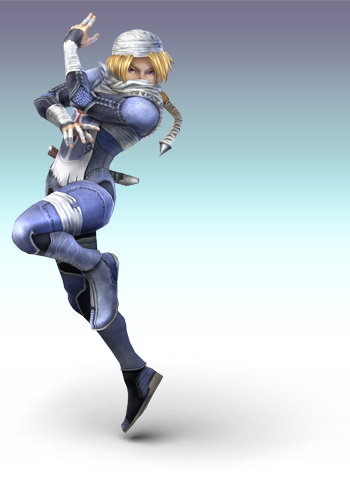 Hey all!  Sorry these are up late, but neither food poisoning nor dead cameras could keep this video series from happening!  Enjoy!
Hope you found these helpful!  There should be a grab bag post going up later today, as well!
Dan "DaRatmastah" Wallace