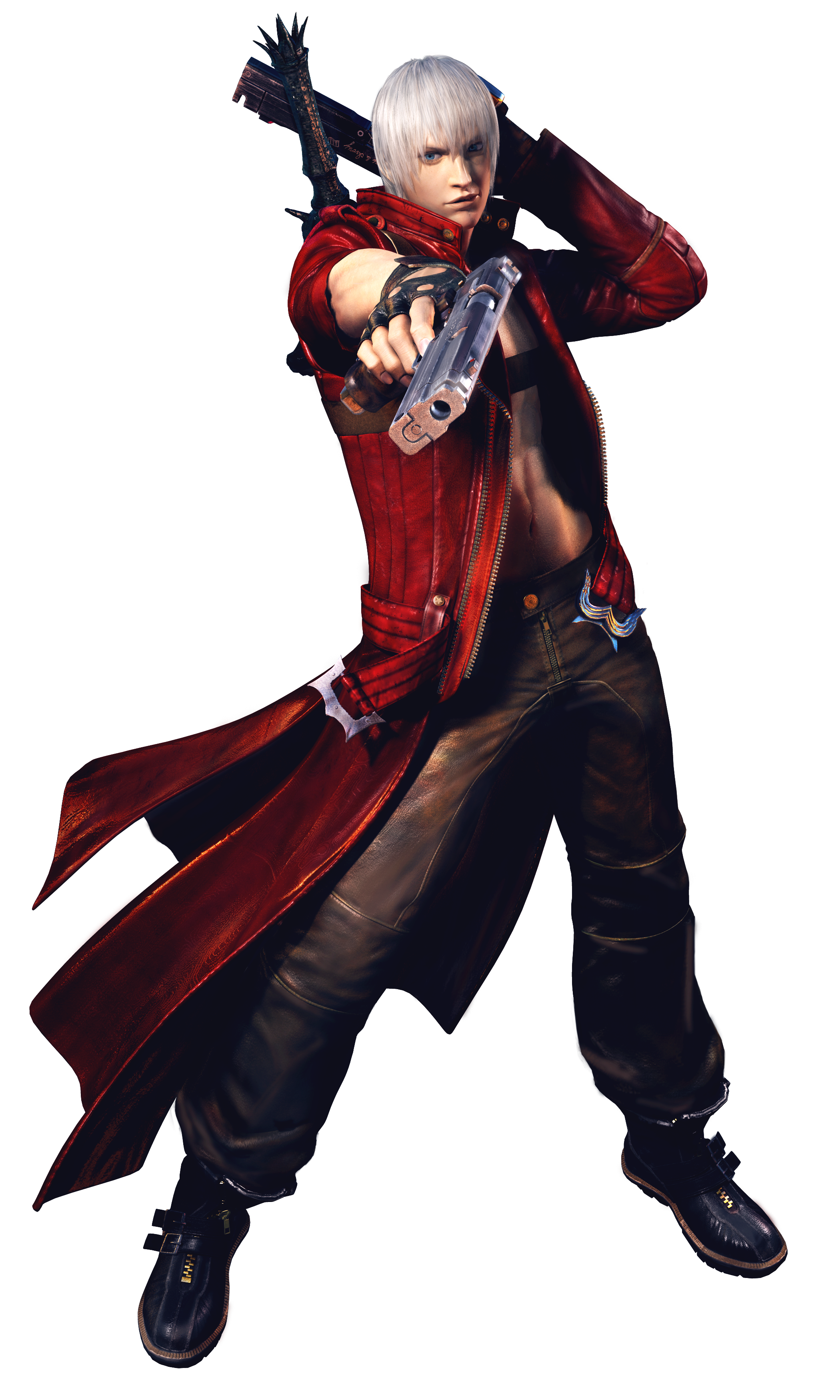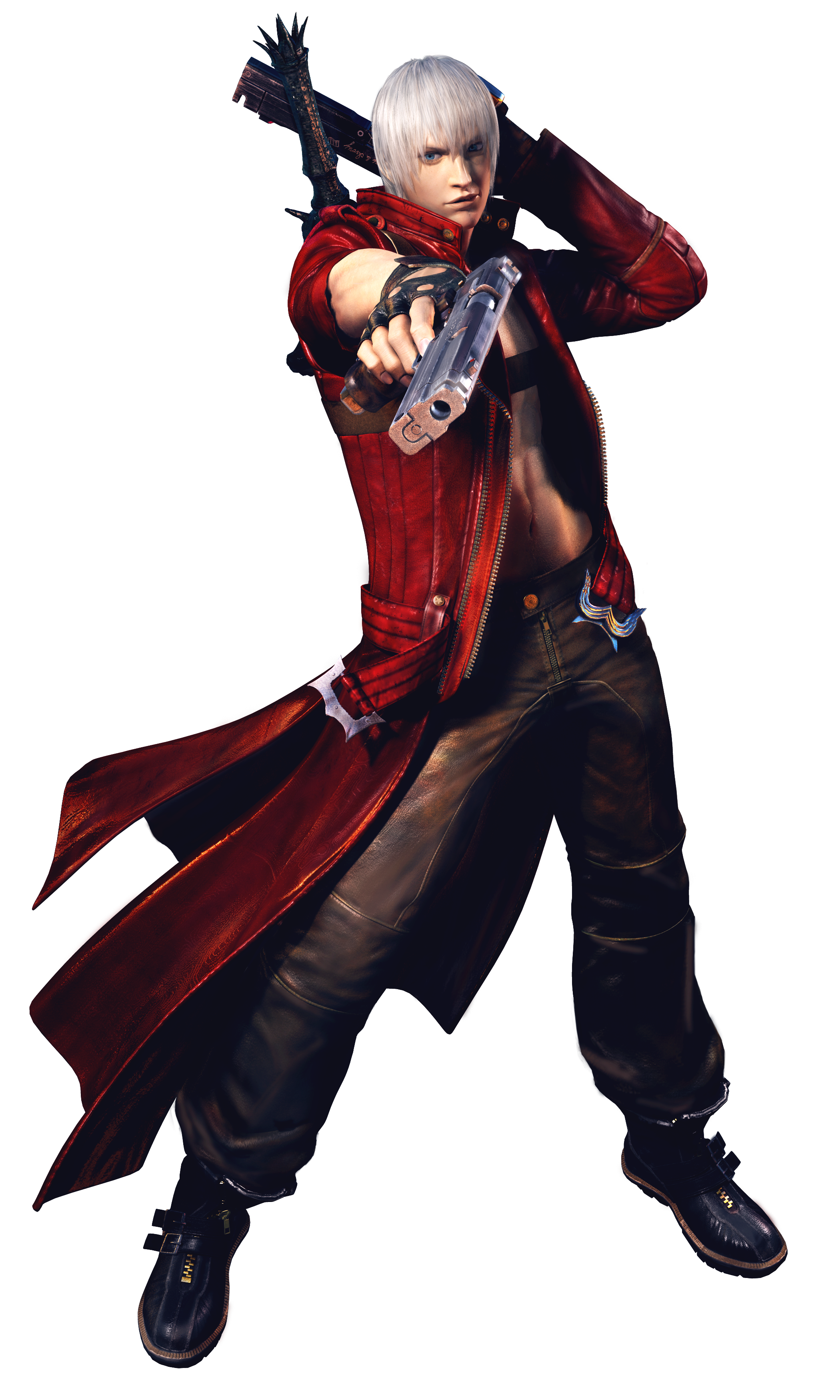 Dante Quick Navigation Links:
Character Breakdown: Dante
The Dante Workout
The Skills of Dante
The Flair of Dante
Name: Dante
Games: Devil May Cry series, Marvel Vs. Capcom 3
Skills/Attributes:
Half Demon
Strong
Brash
Skilled sword fighter
Skilled gunman
Slightly cynical
Confident
Stylish
Summary:  Dante is the iconic main protagonist of the Devil May Cry series.  Brash, confident, cocky, with a flair for the dramatic, Dante is nevertheless a serious threat to the forces of Hell.  The half-demon son of Sparda, said to be the strongest demon ever to have lived, Dante is rather fearless in the strength of forces that would cause most people to wet themselves.  While a bit cynical and stubborn, he will nevertheless fight for the weak and those in need(though he may complain the whole time).  How do we go about becoming such a character?
In The Dante Workout, we'll take a look at building the body of a half-demon.  Dante's got fantastic physique, capable of tearing through lesser foes.  We'll want to build similar power, while working towards a body that is both well muscled and lean, making every ounce of muscle we point on count.
In The Skills of Dante, we're going to be learning multi-person combat strategies(Dante frequently faces off against more than one combatant at a time), how to fight with a two-handed broadsword, and how to develop a sense of style, in both how you dress and how you act.
in The Flair of Dante, we're going to take a look at Dante's somewhat blasé attitude towards conflict, life, and interactions with big scary things.  We're going to talk about his thirst for a challenge in battle, and how he balances his demonic and human impulses so he doesn't end up like his brother, Vergil.
Dante is a fun character, and I'm definitely looking forward to the rest of this week.  We'll continue tomorrow, with The Dante Workout.  Until then, remember to live boldly, change the world, and continue to be awesome.
Dan "DaRatmastah" Wallace