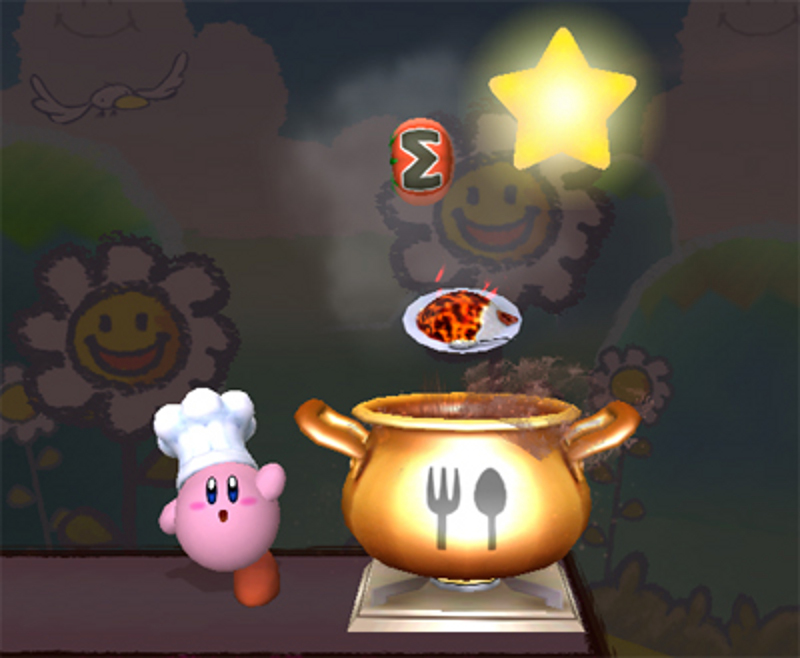 Kale Chips
Kale chips are a GREAT alternative to traditional snack chips made from potatoes or corn.  Kale is truly a superfood, loaded with good vitamins, and it's even got a little protein, to boot!  It's also pretty darn cheap(at least around me)!
Ingredients:1 Head of Kale
Liquid Coatings(you'll pick one per batch):
Olive Oil
Lemon Juice
Low Sodium Soy Sauce
Dry Flavorings:
Salt
Pepper
Garlic Powder
Onion Powder
Finely Grated Parmesan Cheese
Preparation:
Preheat your oven to 300 degrees.  Take some kale leaves from the head, and remove the leafy bits from the hard, chewy stalk.  Tear these leaves into bit-size pieces(like potato chips).  Put them in a bowl, and coat lightly with your liquid coating of choice.  Remember, less is more!  Try not to soak the leaves!  Then toss in one or two of your dry flavorings.  Same "less is more" approach here, you don't want to be eating pure salt or garlic powder.
Arrange your leaf "chips" on a baking sheet so that they're not overlapping.  Stick them in the oven for eight minutes, then turn them over and put them in for another eight.  This time may vary, so keep an eye on them.  You want the leaves crispy, but not browned(except maybe at the very edges).  If they're browned, they're a bit burnt, and they won't taste as good!  These chips will keep in the fridge for a week or two, just throw them in a plastic bag or container and you're good to go!
Experiment with the recipe, and try your own mix-ins!  Just try to stay with low sodium, low fat ingredients(don't coat your leaves in melted butter and a cup of salt).
Nutrition Facts Per Cup of Chips(approximate):
Calories: 45
Fat: 2g
Protein: 1g
Carbs: 4g
Fiber: 1g
Vitamin A: 103%
Vitamin C: 67%
Vitamin K: 342%
Calcium: 5%
Iron: 3%
See?  Awesome stuff.  A snack food you can really not feel guilty about!  I personally find them quite tasty, too!(and I typically don't enjoy kale all that much…)
That's it for today!
Tomorrow we're going to be starting a new character breakdown!  Until then, make sure to follow me on Twitter,  like the blog page on Facebook, hit up the Tumblr, and continue to be awesome!
Dan "DaRatmastah" Wallace